Recent hires and strong results indicate that the company is close to a flotation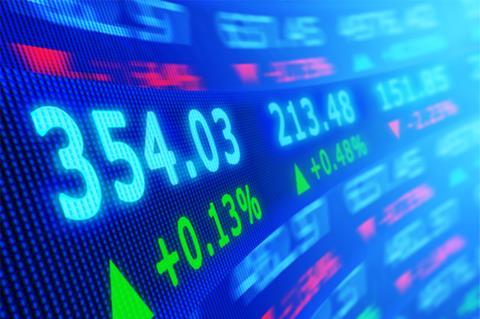 Hastings could announce an initial public offering (IPO) as early as September.
The insurance and broking group revealed in April that it had hired investment banks Credit Suisse and Goldman Sachs to advise it on future options, including an IPO.
Sources have suggested to Insurance Times that an announcement could be made as soon as next week, but it is likely that it will be later.
A flotation could trigger a £200m windfall for Neil Utley, who was the original brains behind Hastings ascendancy into an insurance and broking giant.
Hastings chief executive Gary Hoffman refused to be drawn on possible timings.
He told Insurance Times: "We continue to look at options, including a potential IPO. We have appointed advisers to help us look at those options.
"Our job as management is to make sure we continue to deliver strong performance and deliver for the future so whatever ownership we have, the investors will benefit."
However, there are a number of indications that the company is ready for flotation.
Hastings's first-half results, announced today, showed a 54.3% increase in pre-tax profit and a 24% increase in gross written premium. They are the latest in a line of strong results from the company, which will make it an attractive investment story for would-be shareholders.
Also, the company has been strengthening its management and board of directors. It brought in former AIG global commercial business chief financial officer Richard Hoskins as chief financial officer in April, who Hoffman said is "bigger than this business [currently] needs".
The company appointed Mike Fairey as independent non-executive chairman in May and four new non-executive directors, including former AIG Europe executive Tom Colraine.
Hastings is 50% owned by Goldman Sachs's merchant banking division following a refinancing that completed in January 2014.
A stock market flotation has long been a goal for Hastings. The company had originally planned an IPO for 2012 but put plans on hold because of stock market volatility at the time.
An IPO would provide an exit route for Goldman Sachs and potentially give Hastings more financial firepower to grow.