Group to list on London Stock Exchange in October, targeting 2.5 million customers by 2017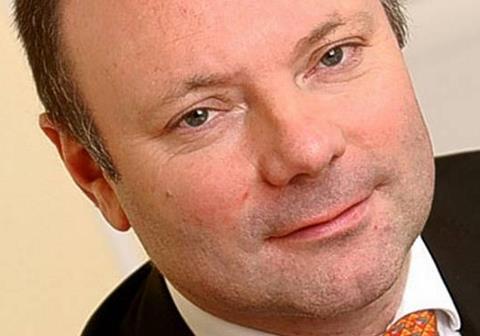 Hastings said it will issue £180m worth of new shares to institutions as it lists on the main board of the London Stock Exchange.
Hastings chief executive Gary Hoffman (pictured) said the IPO "marks the next stage in Hastings' growth story", and will help drive the company towards its target of 2.5 million customers by the end of 2017.
"By combining sophisticated, data driven pricing underpinned by disciplined underwriting and market leading fraud detection and claims handling, we have grown customer numbers to 1.9 million and secured more than 5% of the UK private motor market and 11% of all new price comparison website private motor insurance sales," Hoffman said.
"Hastings is well placed to benefit from developing market trends including continued penetration of PCWs and from further expansion into the home insurance market.
"We believe our refreshingly straightforward approach to insurance will enable Hastings to continue to deliver long-term profitable growth as we drive towards achieving our target of over 2.5 million customers by the end of 2017."
Hastings said it will use the proceeds from the flotation to pay down debt and to strengthen the group's capital base ahead of Solvency II. It said it plans to reduce its debt to net operating profit ratio from its current 2.5 times to 1.5 times by 2017.
The company said existing shareholders will also sell shares as part of the flotation. Hastings is 50%-owned by Goldman Sachs's merchant banking division following a refinancing which was completed in January 2014. Goldman was said to have bought its stake for only £150m.
Hastings said Goldman Sachs will retain "a significant indirect shareholding", and will remain the largest shareholder following the IPO.
It added that following the IPO, selling shareholders including Goldman Sachs, directors and other senior managers will agree to lockup arrangements barring them from selling further shares for a period. It said it expects the company, Goldman Sachs and founder shareholders will be locked in for 180 days; while senior management, including executive directors will be locked in for 365 days.