John McClelland moves from the role of commercial lines COO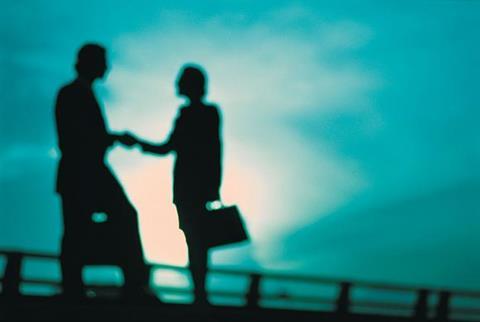 AIG has appointed John McClelland to a new post heading the insurer's UK facilities and MGA business.
In the new role of head of portfolio solutions, UK, McLelland will work with brokers who are keen to place large portfolios of clients with one or more insurers. These may be grouped by specific industries or across particular lines of business.
McClelland moves from the role of chief operating officer within AIG's UK Commercial Lines division, where he developed the strategy for AIG's Portfolio Solutions business.
Based in London, he reports to Jacqueline McNamee, managing director, UK and Nuno Antunes, EMEA head of global risk solutions.
McClelland joined AIG in 2005 as a business development manager in Manchester.
His 16 years insurance industry experience also includes roles at Aon Marine, where he started his career and as deputy group insurance manager at GUS plc.