John Sims is returning to his insurance consultancy business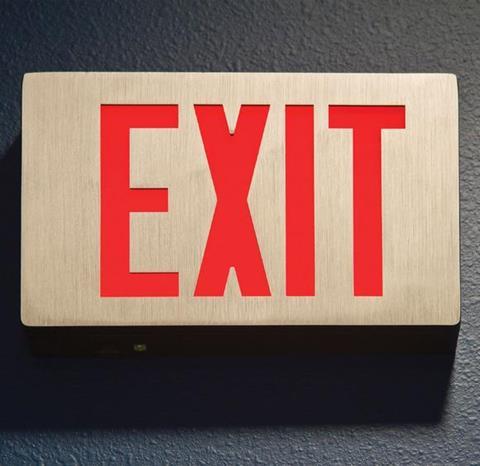 AIG head of UK Private Client Group John Sims is leaving the insurer to return to running his insurance consultancy business.
Kate Wells, currently AIG head of personal property, will continue to lead underwriting and operations at Private Client Group while a successor is recruited
Sims said: "I have really enjoyed the past two years at AIG, and thanks to the substantial investment AIG has made and the strength of the team, the business is performing strongly. All of the indicators are good; submissions are at record highs, new business growth is strong and brokers see AIG as a major player.
Chief operating officer, EMEA consumer Adam Winslow said: "John has played a very valuable role in supporting our important UK Private Client Group business to return to the forefront of the High Net Worth market. He is leaving the business in good shape and in very capable hands having built a strong team. AIG remain committed to this market and continue to invest to add talent, new technology and new products and services to better serve brokers and customers
"We understand John's desire to return to his consulting practice and wish him well for the future"
Join the debate in our new LinkedIn specialist discussion forums