Strategy aimed at fighting of activist investor Icahn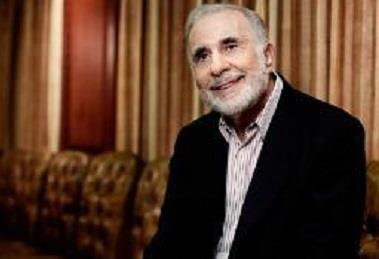 AIG is considering ringfencing its worst-performing business to help fight off activist investor Carl Icahn's breakup bid, the Financial Times reported.
The move would mirror the strategy used after the 2008 credit crunch, when the US government bailed out the group, and hived off its most troublesome business into a "bad" insurance company.
AIG is due to announce its new strategic plan tomorrow.
The FT quoted corporate financiers saying that, in addition to accelerated cost-cutting and asset sales, AIG is considering segregating blocks of policies written years ago that are depressing the group's performance.
Icahn is pressing AIG to split into three businesses - general insurance, health and pensions, and mortgage insurance. That way AIG could avoid the additional capital requirements demanded by regulators for insitutions that are deemed "too big to fail", and could return the surplus cash to shareholders.