Shares down, profits slump, job cuts and battle with unhappy billionaire investor on the menu for AIG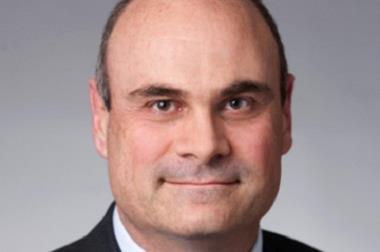 AIG's share price slumped 4.4% following an 'ugly' third quarter results update.
AIG posted a net loss of $231m for the third quarter, compared to a $2.19bn profit a year earlier, as the American giant was hit by market volatility.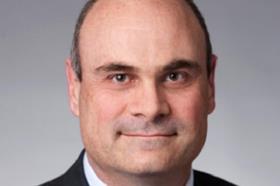 The shares were trading flat today after this week's sluimp to $60.20 from $63.74.
"[T]hey couldn't have picked a worse time for an ugly quarter," wrote Bernstein analyst Josh Stirling.
To add to the company's concerns, AIG is now facing immense pressure from investor billionaire Carl Icahn, who accused the insurer of being too clunky for a tough regulatory environment.
He wants to split the business into three parts - life, mortgates and general insurance.
Earnings per share came in at 52 cents, barely half of the $1.03 predicted by Wall Street analysts.
To appease investors, AIG chief executive Peter Hancock has vowed to make the company leaner.
He will cut up to 400 senior staff - one fifth of the senior management - to save between $400m and $500m a year.
Hancock argues that plans to split the insurer are unwise, as it saves money by working together with its three arms.
Moody's have backed Hancock, warning that the billionaire's plans are 'credit negative'.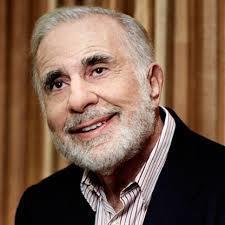 However, Hancock's defence has not placated Wall Street and a long-running battle with Icahn, who has a reputation for goading senior management and getting what he wants, is likely to ensue.
"We believe the break-up discussion highlights that AIG has attractive and under-valued assets and provides positive optionality. We do think it is time for AIG management to articulate their view in more detail," Citi's report says.
The disappointing third quarter results end a successful four-year stretch for AIG in which its share price tripled from $20 in November 2011 to $60 dollars today.