US firm looks to tighten focus under pressure from activist investor Carl Icahn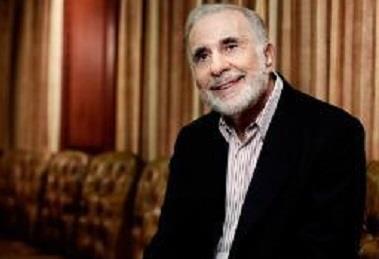 AIG is considering selling blocks of life policies to help fend off pressure from activist shareholder Carl Icahn (pictured), according to Bloomberg.
The US insurer is seeking to tighten its focus. It is under pressure from Icahn, who has called for the business to be split into three to avoid meeting regulators' "too big to fail" designation, which would compel it to comply with higher capital requirements.
Icahn has called for the dismissal of chief executive Peter Hancock, and is threatening a shareholder revolt.
Hancock is expected to update investors on his strategy before reporting fourth-quarter results.