More than 300 people affected globally under changes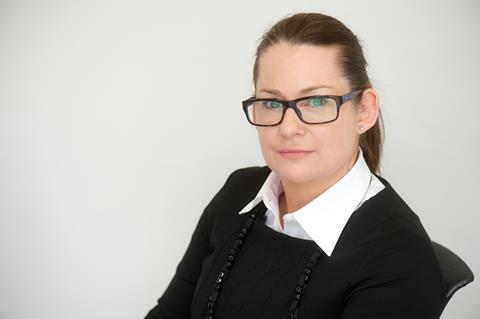 AIG UK managing director Jacqueline McNamee is to leave the company as part of group-wide cuts affecting more than 300 managers globally.
An AIG spokesman declined to comment on McNamee's departure.
Some of the 300 affected staff are in the UK. The spokesman declined to provide the number of UK jobs affected or who would be affected.
All staff affected were told at the beginning of this week, and those in the UK are being consulted.
AIG announced in its third-quarter results that it was targeting annual cost savings of between $400m (£262m) and $500m through a restructuring.
The US-based insurer's group chief executive Peter Hancock told analysts that as part of the restructuring, the company planned to cut 23% of the top 1,400 senior managers. This would equate to around 322 senior management jobs.
Hancock said that the job cuts did not relect the quality of the affected managers.
He said: "These are leaders that have contributed hugely to the transition of the company and, with a more focused, narrower strategy going forward, we just need fewer generals on the field."
He added: "These are quite talented and highly paid individuals. We simply need fewer cooks in the kitchen."
AIG appointed McNamee as UK managing director in June 2014 to replace Nicolas Aubert, who was promoted to chief operating officer of Europe, the Middle East and Africa.
Aubert now runs Willis GB, the UK retail and London specialty arm of global broker Willis.
McNamee joined AIG in 1997 and has held several underwriting and management positions at the insurer.