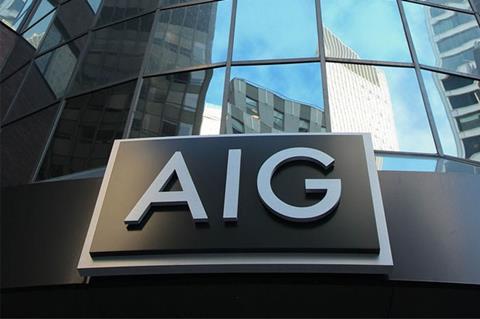 AIG plans to make direct investments into mortgages as part of its investment strategy, according to the Financial Times.
AIG's chief investment officer Doug Dachille told investors that increasing the insurer's mortgage portfolio was one of his "key initiatives", the newspaper reported.
AIG has less than $4bn (£3.2bn) residential loans and $24bn of commercial loans on its books out of a balance sheet worth $515bn, the FT said.
Speaking at an investor day in New York, Dachille said AIG aims to replace some of the $400m profits it will forego by selling its UGC mortgage insurance business.