Premierline buys Willis's Businesscare business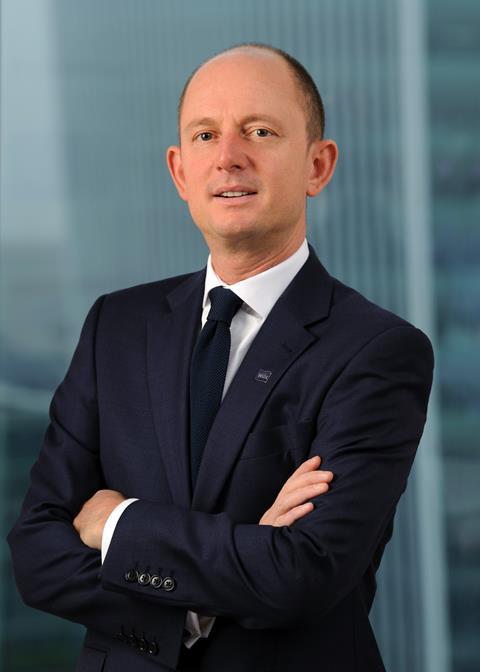 Willis has sold its micro and small enterprises unit to Allianz-owned firm Allianz Business Services Limited (ABSL), in a deal that has also seen the broker join Willis Commercial Network (WCN).
WCN said the sale of Willis's Businesscare business located in Preston to Lancaster-based ABSL, which trades as Premierline, supported its strategy of servicing small and medium-sized businesses in the UK.
WCN managing director Sara Fardon said: "I am thrilled to welcome ABSL to the Willis Commercial Network and I look forward to working closely with them as they expand their business into this market."
Willis Group, deputy chief executive, Steve Hearn added: "In the UK we are focused on delivering the very best of Willis's global expertise and capabilities to be highly responsive to the needs of our corporate and complex clients."
Allianz Commercial SME markets director David Martin said: "Joining Willis Commercial Network and buying the Businesscare branch office is a natural next step, as we align our business model to meet the changing demands of the micro and small business market.
"We are looking forward to providing a more advice-based solution to the customers who require it and maximising the leads that we generate by running a panel of insurers."