Insurer hoping for double digit growth in construction book with revamped offering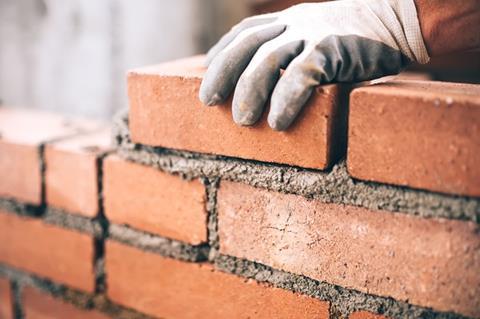 Allianz UK has overhauled its mid-market construction offering, which it hopes will produce double digit growth in its construction book of business
With the new Construction Select product, which is distributed through brokers, Allianz has moved to what it calls an expert-led proposition.
This means that rather than elements of the construction offering being handled as part of other product areas, such as property or engineering, the construction business will have its own dedicated team of specialist underwriters. This will give brokers a single point of contact for construction.
The teams will trade from Allianz's offices in London, Manchester and Birmingham.
The new product is also modular, meaning brokers can pick the parts that their clients need. There are 24 types of coverage available to choose from.
As well as the insurance coverage, the product includes advice from Allianz's construction risk control surveyors, legal services and a construction claims service.
Allianz director of engineering Chris Little told Insurance Times: "Historically we have had a number of different propositions across our business. What we are trying to do is bring the best of Allianz together to join up in a complete proposition for the construction industry. It is about putting our best foot forward in everything we do for construction."
The company is hoping that its efforts will allow it to boost its construction book.
Little said: "We are looking for double-digit growth internally from our own book in our construction account so this is one of our growth engines we have identified that we think can drive the business forward.
"At the same time our expert model is about trying to make sure that not only are we providing the right advice and support to our brokers and customers but we are developing a sustainable book of business that is going to make a satisfactory return."
As the business is aimed at the mid market, rather than small one- or two-person construction firms, Construction Select will not be e-traded. But Little said the company will look at how to enhance the product digitally, as the bottom end of the mid market could soon move towards e-trading even though it is more traditionally underwritten today.
He said: "what is the case today may not be the case in two or three years' time. How we develop more digital support to this proposition going forward is something that is in our sights to review."
Allianz is not the only company making changes to its construction offering. Arthur J Gallagher-owned underwriting agency Pen recently launched a modular construction policy.