More Allianz UK jobs at risk following completion of household claims review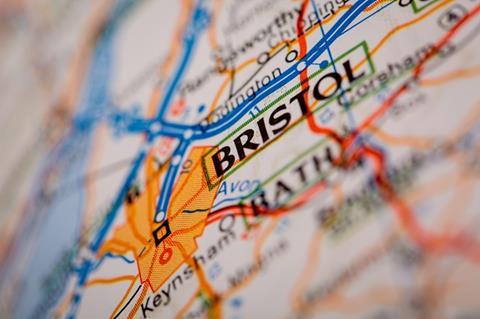 Allianz UK has put 70 jobs at risk in Bristol following the completion of a review into the handing of its household claims.
The latest potential job cuts are in addition to the 150 jobs the company put at risk in January this year as part of a restructure of its claims handling for motor and commercial property.
Following the review, Allianz is proposing to move its household claims function to Milton Keynes from Bristol.
Following the commercial property claims move to Milton Keynes from Birmingham announced in January, this latest plan would create a single property claims team in Milton Keynes.
Allianz said it offering affected employees relocation to Milton Keynes where possible, if the proposal is accepted.
The insurer has started a consultation with union UNITE over the planned move.
Allianz UK chief claims officer Graham Gibson said: "Our review concluded that there are strong synergies between the customer journey, systems and supply chain for SME and individual property claims. Co-locating these operations alongside our casualty claims in Milton Keynes will provide the most efficient claims service for our customers."