Allianz UK promotes head of pricing to replace departed personal lines underwriting head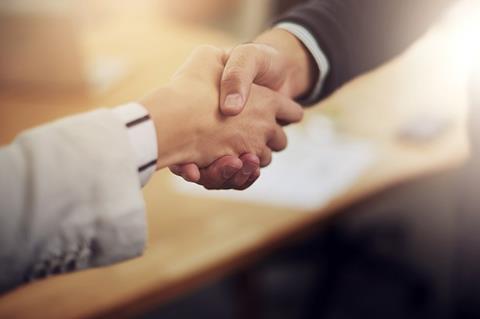 Allianz UK has named head of personal lines pricing John Berry as its new director of personal lines underwriting and technical.
Berry replaces Simon Brimicombe, who the insurer says has left to pursue a new opportunity.
Brimicombe was promoted to the personal lines underwriting head role in July last year as part of the formation of the new technical division, headed by chief underwriting officer Neil Clutterbuck.
A spokeswoman for Allianz said: "Simon Brimicombe has left Allianz to pursue a new career opportunity. Simon has made a fantastic contribution to Allianz over the last ten years and we'd like to wish him all the best for the future."
New personal lines underwriting head John Berry joined Allianz in 2015 as senior retail actuary and was then promoted to personal lines pricing head.
He previously worked for actuarial consultancies Towers Watson and EMB as senior consultant covering retail lines in the UK and overseas. He specialised in pricing, underwriting, product, data and strategy.
Berry said: "I am delighted to be appointed to this role at a time of significant opportunity for Allianz. We are starting to realise the benefits of our significant investments in data and technology, which will ensure that we can deliver the highest quality of products to our customers at competitive prices."
Clutterbuck added: "Berry's experience, underwriting acumen and technical knowledge mean that he is extremely well placed to lead our personal lines technical team as we continue our journey to technical excellence."