Insurers can use ruling to challenge credit hire rates from claimants or companies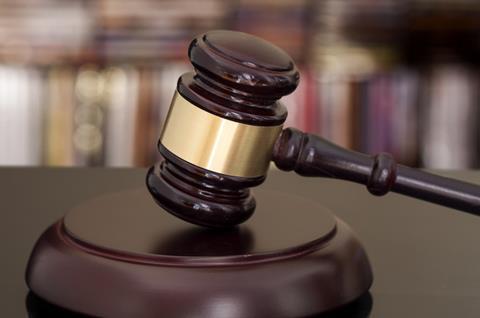 An appeal court has said that a chosen car hire firm does not have to be the closest to a policyholder's house if a cheaper one is found further away.
The judge upheld an earlier ruling, which said that the claimant should use the cheaper car hire firm found by the defendant's insurer following a car accident, even though it was 40 miles away.
The car accident between Jonathon Price and an employee of Atos Origin IT Services happened on 17 September 2014.
The judge originally accepted the lower rate found by Atos Origin's insurer, but Price appealed the decision as the car hire firm was far away from his house.
The lower rate from Avis was £140.63, whereas his preferred rate from the closer car hire firm Accident Exchange was £362.70.
In the appeal on Friday 26 August at Bradford County Court, the judge ruled that the car hire rate from Avis was the right one.
DAC Beachcroft head of credit hire Emma Fuller told Insurance Times that this is a very positive step towards sensible judgement in credit hire cases.
The credit hire team at law firm DAC Beachcroft defended the appeal.
Fuller said that there has not previously been any rules about how local the car hire firm must be, and that insurers can use the ruling to challenge rates found by claimants.
She said: "This is the first time locality has been considered which I hope will bring more certainty in future cases. There has not been a definition of what's local before.
"This should certainly be used by insurers to counter arguments by claimants and credit hire companies that the hire rates should be those available within a 10 mile radius from where the claimant lives."