Insurers continue to desire tough regulatory action as latest case highlights issues with credit hire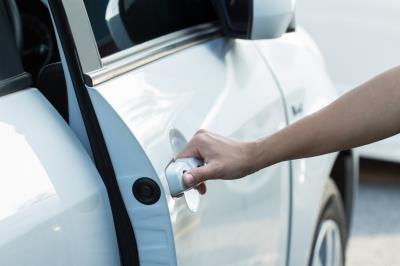 A row between a credit hire company and an insurer with an innocent motorist caught in the middle has sparked fresh questions over the state of the motor claims market left largely untouched by the competition watchdog.
The row happened after motorist Jane Ashdown crashed her car and credit hire firm Claimfast gave her a replacement vehicle.
The third-party insurer is refusing to pay out £4,216 for the three-and-a-half week rental, resulting in Claimfast using the courts to get the late payment.
However, the innocent Ms Ashdown fears she could be on the hook for legal costs.
"My insurer, the AA, put me in touch with Claimfast, saying if I went direct with the insurance company I might lose my no-claims bonus," says Ashdown, The Guardian reports.
"I agreed to what I thought would be going to court to state the facts of the incident if the third-party insurer didn't pay up. It never crossed my mind that I would have to be the claimant.
"Now I've received a letter from their [Claimfast's] lawyers asking me to sign a huge legal document and stating I may be liable for legal costs. I'm worried that if we lose I will have to pay the hire charge too."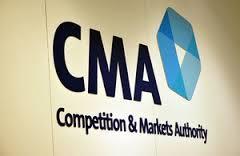 Claimfast said because the car hire documentation was in her name, she was named as the claimant.
However, it was 'rare' for individuals like this to be asked to attend court.
Claimfast said the charges can appear high but that's because it includes thing such as the arranging delivery of vehicles, car collection and cost of dealing with the insurer.
The dispute has once again thrown the Competition and Markets Authority (CMA) into the spotlight.
Pressure on CMA to act
A CMA probe in 2014 found credit hire costs customers an extra £84m a year in increased premiums and distorts the market, but failed to take action because it would require the big upheaval of a change in the law.
"They often hire posher cars for a longer period than necessary to maximise their income. It's an abuse of the system," says Rob Cummings, manager of general insurance at the Association of British Insurers (ABI).
The ABI is calling for referral fees to be banned and hire charges capped to keep costs down and avoid expensive litigation.
But Credit Hire Organisation head Martin Andrews said: "The ABI has spent years trying to convince people that CHCs are the devil incarnate, but they exist solely because insurers would rather not have courtesy cars provided as it involves a cost they don't want to pay."
The CMA has no plans for another probe but may "possibly reconsider some of the remedies which we have decided not to pursue", says The Guardian.