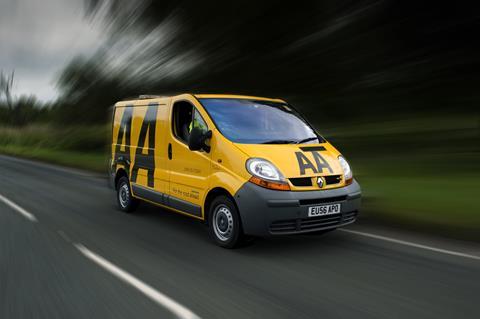 The AA has confirmed it is in talks to sell its Irish business.
The roadside assistance group has said it was "exploring options in regards to its Irish business and a further announcement will be made if and when appropriate".
It did not name names, but the Sunday Times has reported that Carlyle Cardinal Ireland was in exclusive talks to buy the firm for up to €160m (£110m).
A deal is expected to be announced within weeks, City AM reports.
AA Ireland, which employs around 480 people, posted a £13 million operating profit in the year to the end of January, on revenue of £38 million.
While reported revenues fell by £1 million during the year as a result of adverse foreign exchange movements, underlying revenue rose eight per cent on a constant currency basis.