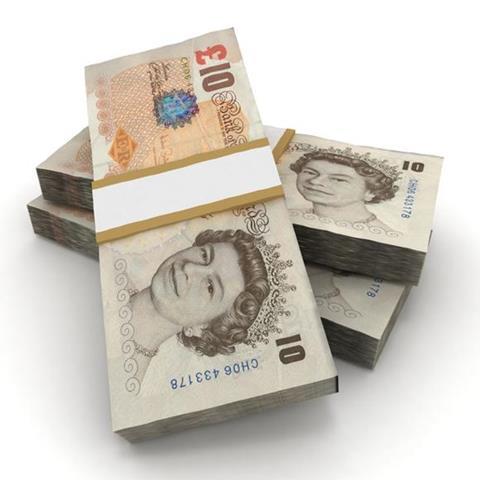 A businessman has lost his legal battle to force Direct Line Group (DLG) to pay £236,724 for the hire of two Ferraris following a car accident.
Earlier this month, a judge at Darlington County Court upheld an earlier ruling which meant that DLG did not need to pay for the hire costs.
Key points
Businessman hires replacement Ferraris after car accident
DLG hit with £236,724 hire costs from credit hire firm
Businessman loses appeal and has to pay DLG legal costs
In 2012 businessman Paul Frankland was involved in a collision with a DLG policyholder, who admitted liability.
Frankland was provided with the replacement vehicles by credit hire firm Accident Exchange while his own car was fixed.
It took seven months for the car to be repaired because specialist parts had to be shipped in from Italy.
After the car was fixed Accident Exchange sent across a bill for repairs and hire.
DLG agreed to cover the repair bill of £25,000.
But the insurer, which was represented by law firm Keoghs, refused to cover the credit hire costs.
In its defence DLG said that Frankland already had access to four other cars that he could have used while he waited for his Ferrari to be fixed.
In August 2015 the case was brought before a judge, who threw out Frankland's claim.
And following a hearing earlier this month Judge Armstrong refused Frankland permission to appeal.
Keoghs said Judge Armstrong concluded that the information that Frankland had based his claim on was false.
Frankland had claimed he needed a car while his was being repaired because he did not have access to another vehicle, adding that he required it to get to and from work, for social and family commitments and for business purposes.
He also said that he did not have another suitable vehicle either himself or through his immediate family, Keoghs added.
As a result of the judgement Frankland has to pay DLG's legal costs.
Keoghs technical director credit hire Mel Mooney said: "This was an important result, not only because of the staggering amount of hire charges accrued but also because of the conduct of the claimant's representatives in failing to exchange information and documentation.
"Common sense has prevailed in the upholding of the judgement and hopefully we will now see a more reasonable approach to the provision of information to those who are faced with all credit hire claims."
Accident Exchange chief executive Steve Evans said: "This is a disappointing court decision on a very fact specific, high value, case. Being deprived of a vehicle following a road accident that is someone else's fault is incredibly inconvenient and whilst the court found that other vehicles could have been used in the case, the majority of innocent accident victims do not have that benefit."