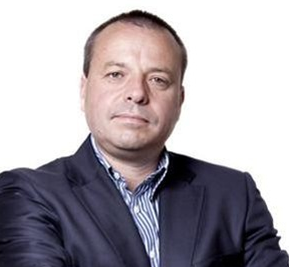 Arron Banks has not ruled out plans to launch a leadership bid to head up UKIP following the resignation of Nigel Farage.
Speaking on BBC One's Andrew Marr Show, Banks also vowed to spend £10m to fight Theresa May at the 2020 general election if she won the Conservative leadership.
Banks, who led the Leave.EU campaign, claimed that May could bring about the death of Brexit by a thousand cuts and vowed to campaign against her for years to come.
Leave.EU is supporting Andrea Leadsom's leadership bid for the Conservative party, but Mr Banks said he had had "absolutely no contact" with her or her team.
"But what I do fear is Theresa May, which I think will be the death of Brexit by a thousand cuts," he said.