Broker to offer RAC product though GoSkippy and Footprint brands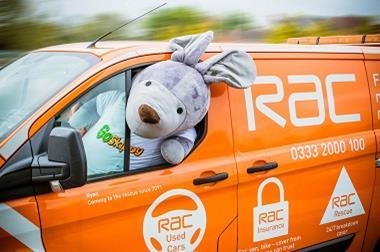 Eldon Insurance has signed a deal with the RAC that will allow the Arron Banks-owned broker to offer breakdown cover to its policyholders.
The cover will be offered through Eldon's GoSkippy and Footprint brands.
Under the deal, Eldon's customers will have access to RAC's roadside recovery, at home, onward travel and European breakdown cover.
Eldon marketing director Jaimie Hanley said: "The RAC was an obvious choice when we were looking for a trusted brand through which we could offer Roadside Recovery for our insurance packages.
"For car, bike and van owners we recognised the value that the RAC would offer both in brand reputation terms and actual delivery of a first class recovery service for our customers."
RAC spokesman Richard Fuller added: "We feel this partnership represents great value for customers and since we launched at the end of the summer it has been going very well, which suggests motorists are responding positively to the offer."