Eldon Insurance Services has 500 staff across sites in Newcastle and Bristol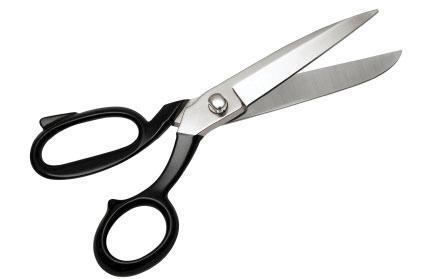 Up to 150 jobs could go at Eldon Insurance Services, the firm owned by insurance entrepreneur and UKIP donor Arron Banks.
The firm, which carries out the claims and policy administration for motor broker Go Skippy, currently employs 500 staff in Bristol and Newcastle.
There is speculation that Banks may transfer the roles to South Africa, a place where he has a number of business interests, including mining.
An Eldon statement said: "Eldon Insurance Services has confirmed that it is entering into a period of consultation with 150 members of staff across the business.
"Following three years of intense and rapid growth, Eldon is undertaking the consultation period with selected staff as part of a strategic initiative to restructure an element of its business model.Consultation has commenced with employee representatives and is continuing and so, it is not appropriate to comment further now.
"The process will allow the company to assess the strongest areas of success and set in place solid foundations for future growth and profitability across its centres in Newcastle and Bristol."
Eldon and Go Skippy were started up Arron Banks after he left Brightside, the motor broker he part founded, following a bitter fallout with the senior management.
Eldon has signed a lucrative deals to carry out claims handling for a number of major retailers, including Asda and Debenhams.