The key UKIP donor says party has descended into "full-blown insanity"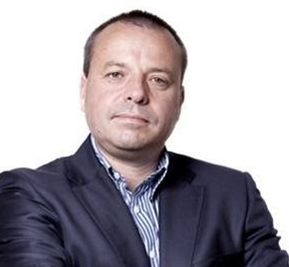 Arron Banks has warned he may stop donating money to UKIP for good.
Banks, a key donor to Ukip, said that the party had descended into "full-blown insanity" and warned that he may never give it money again.
The insurance tycoon said he was sitting on the fence and waiting to see who would become the party's new leader before deciding whether to leave.
Since October 2014 Mr Banks and Rock Services, of which he is a director, have donated more than £1.25 million, The Times reports.
Mr Banks told The Times yesterday: "If it continues as it is, and doesn't change in the NEC elections, that will probably be the end for me. At the moment it's full-blown insanity."
Steven Woolfe, the frontrunner in the leadership contest and Mr Banks's preferred candidate, left the party on Monday.
Woolfe had been hospitalised on October 6 after an altercation with Mike Hookem, another Ukip MEP.