Insurer brings BIG deal in line with Club 110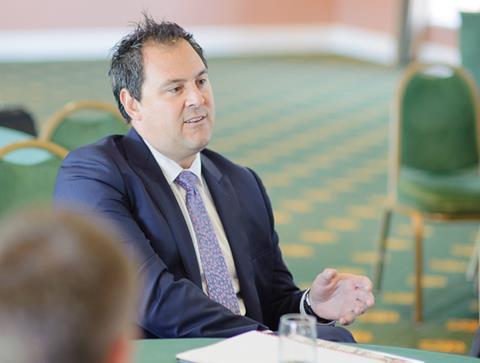 Aviva has changed the profit share arrangements for members of Broker Independence Group (BIG), one of its broker clubs.
The change has simplified how the profit shares are worked out but has not changed the amount of money brokers can earn through the deal, said Aviva head of broker performance management Clark Ross.
Brokers and Aviva business development managers found the old arrangement too complicated, Ross said.
"All we've done is simplified the contract and gone for a straight profit share arrangement. It's just easier to manage for everyone," Ross said. "The principle is just to make it more simple."
The old arrangement involved brokers working through a 10-page list of formulae on subjects including classes of business, profitability, growth, claims ratios and expenses ratios.
The new deal will be rolled out to brokers from March depending on when they originally signed up to BIG.
Ross would not give finer detail on the deal, but said it would be "in line" with the type of profit share deal for the insurer's other broker club, Club 110.
BIG members are independent brokers with accounts of up to £800,000. Club 110 is an invitation-only club for brokers with an Aviva book of between £800,000 and £5m and an average claims ratio of less than 55% over three years.