Broker is first to join the IFB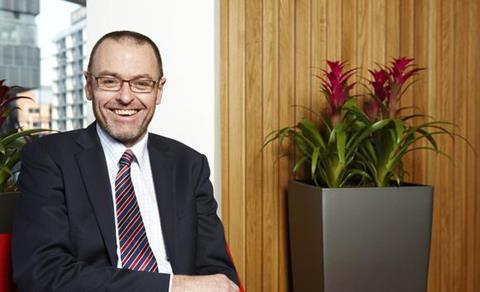 Swinton is the first broker to become affiliated to the Insurance Fraud Bureau .
The IFB recently launched a broker affiliate model inviting brokers to sign up.
The IFB Broker Model enables brokers to work closely with the IFB and its insurer and compensator partners in tackling insurance fraud.
The model is aimed at larger retail brokers with dedicated counter-fraud resources.
Next year the IFB said it will also be exploring new opportunities with Biba on how it could open up the model for the wider broking market.
The affiliate broker model includes the two-way sharing of fraud intelligence and support provided by the IFB.
IFB director Glen Marr said: "With the IFB already successfully working closely with insurers, compensators, Police forces across the UK, regulators and agencies, we've long held the view that bringing brokers into the IFB fold is a logical step. Our dialogue with brokers has reinforced this."
"We positively welcome Swinton and look forward to embracing further brokers in our work to prevent fraud, helping protect insurers and consumers, and further demonstrating that the industry is intolerant of fraud."
Jon Howells, head of credit & fraud at Swinton said: "Swinton recognises that as a leading intermediary, we have a duty to take preventative steps to stop parties gaining cover from insurers with the view to facilitating fraud.
"We feel passionately that genuine customers should not be penalised for the actions of fraudulent activity.
"We are looking forward to working very closely with the IFB in order to reduce insurer risk and disrupt potential fraudsters as much as possible."