Aviva staff cuts will cause a 'devastating' backlash on local community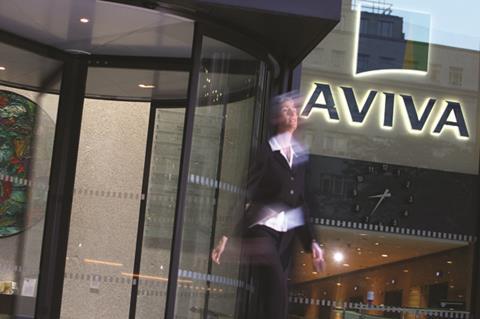 The Aviva staff cuts decision which led to the closure of its Southend site has come under fire from workers' union Unite.
Aviva is to lose 120 jobs with the closure of its Southend site and a reduction in its claims field team.
Aviva says new technology means customers can make and manage claims online.
Unite said the Aviva staff cuts decision was "completely unjust".
National officer Dominic Hook said: "The Aviva announcement of the closure of the Southend site is simply unacceptable. The result of this decision will be devastating for loyal finance sector staff in Southend and in the wider mobile claims adjuster workforce.
"Aviva must reconsider this step. This choice not to renew the building lease will result in the loss of 86 skilled and experienced staff from Southend along with 34 claims adjuster roles being lost in the summer of 2018.
"Unite is actively involved in the consultation process and will continue to insist that all and any relocation and redeployment opportunities within Aviva and the wider finance sector are fully explored. Unite will oppose any compulsory redundancies brought as a result of this exercise and the closure of this important site."
"We are actively looking to minimise redundancies and support our people with alternative opportunities where possible," an Aviva spokesperson said.
"New technology is changing the way our customers can make a claim with us. Digital innovation means that straightforward claims can be managed online; in fact, we expect that 50% of straight-forward property claims will be processed this way in the near future," the spokesperson said.