Insurer to offload 49% stake in First-Aviva Life Insurance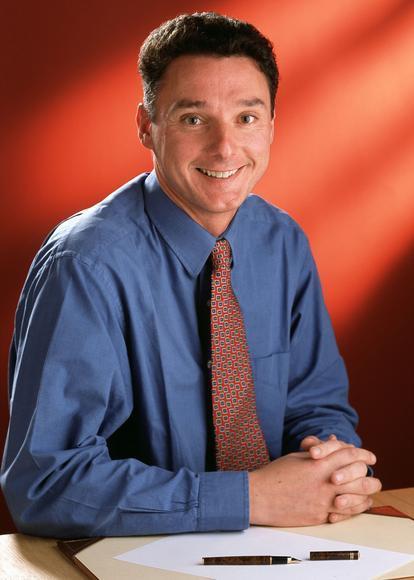 Aviva today announced plans to pull out of Taiwan's insurance market with the offloading of its 49% stake in a joint-venture with First Financial Holding Co.
Aviva higher growth markets chief executive Simon Machell said in an email statement: "Our intention is to streamline our business by focusing on fewer high performing markets. As such, we are exiting Taiwan to optimise the group business portfolio and deliver the maximum financial performance."
"Aviva is in the process of confirming regulatory approval from (Taiwan's) Financial Supervisory Commission."
Aviva formed First-Aviva Life Insurance Co with First Financial in 2008, but according to reports venture hasn't been profitable since its launch.
Taiwan's life-insurance market- crowded with local and foreign players - is characterised by stiff price competition, almost homogeneous product offerings and low profit margins.
Recent high-profile departures from the market include American International Group Inc and MetLife Inc, who sold off their share in local life-insurance joint ventures, saying they will look for growth elsewhere in Asia.
Aviva said in May it would conduct a strategic review of all its businesses and will exit "those that are not part of our future".
Since last year, Aviva has sold businesses in Australia, the United Arab Emirates, the Czech Republic, Hungary and Romania. The insurer said it will focus on the UK, France, Ireland, Italy, Poland, Spain, Russia, Turkey, Canada, the US, China and India.