Insurer says proposals are good news for consumers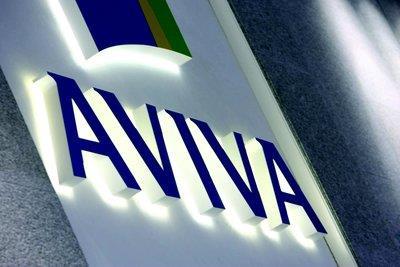 Aviva said it welcomes the FCA's proposals to tighten up on the wording in policy renewals, including printing last year's premium on the renewal notices.
"We've been calling for a consistent industry-wide approach to disclosing last year's premium on insurance renewal notices and today's proposals by the FCA are good news for consumers," said Aviva chief operating officer, Lyndsey Rix,
"It's important that insurance renewal documentation is easy and clear for all customers to understand, no matter which insurer they are with or how they bought their policy, and which explains at the start of the policy that the renewal premium may change."
The FCA this morning published proposals to force insurers to publish prior year premiums on renewal notices. It also proposed that firms identify and specifically prompt those consumers who have renewed the same product four times or more to encourage them to engage.
In 2014, the FCA launched a trial with over 300,000 consumers across the UK to test reactions to different types of information provided at renewal and whether this prompted people to switch.