Property will be monitored to see how quickly it recovers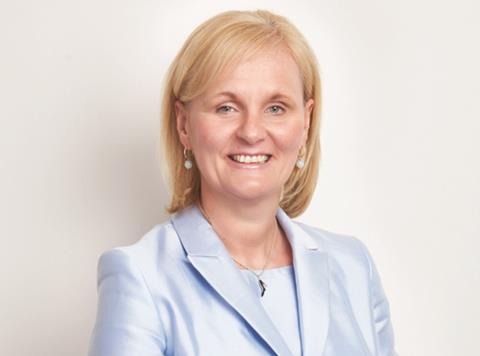 AXA is planning to flood a property it is refurbishing to test how resilient to flood it will be.
After it has been flooded the property will also be monitored to see how quickly it recovers and what damage occurs.
The project, which is being funded by the Building Researcch Establishment (BRE) Trust and AXA is in response to the recent flooding in the UK that caused significant damage to properties with repair costs that ranging from £30k to £100k per household.
The property will have flood resistant doors, windows and a resilient kitchen. The project will also include water resistant wall and floor membranes that channel water towards drains and sumps that disperse water quickly.
The aim of the project is also to raise awareness among homeowners and contractors of effective ways to repair and refurbish a flooded house which may be at risk of being flooded again
AXA UK and Ireland chief executive Amanda Blanc said: "As the country faces the prospect of more severe weather striking more often, government, insurers and society need to work together to ensure that our homes and businesses are protected against the worst effects of flooding.
"Flood defences and the right insurance cover are vital elements of that but increasingly, the use of resilient repairs."