Insurer calls for creation of specialist task force to devise infrastructure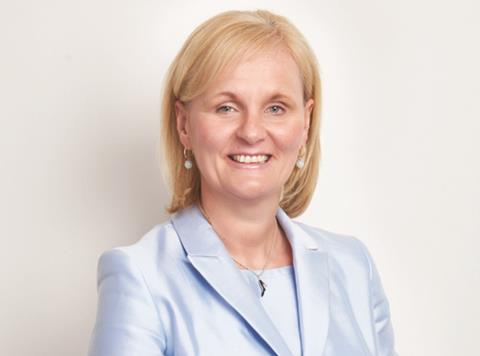 Directors of small to medium-sized enterprises (SMEs) would back the creation of an SME hub outside London, according to a study by AXA.
The insurer has recommended the creation of a specialist task force to devise the appropriate infrastructure for such a hub, and that new minister for business and enterprise Anna Soubry ensures the issue gets heard in parliament.
The insurer said Soubry would ideally become "the face of regional SME growth".
Strong support
Research by the insurer found that 89% of the SME directors it polled would support the creation of a non-London hub, and 71% said the concentration of businesses in London is a risk to the economy.
The AXA study also found that 60% of SME businesses believe their geographical location affects their ability to borrow at competitive levels from banks and 93% said there would be demand from SME businesses for an SME hub outside London.
AXA said Birmingham and Manchester were the most popular choices for an SME hub "by some distance". The company said this reflected their relatively central location and their existing status as strong business centres with good transport links.
Birmingham ranked as top choice with 27% of the vote, while Manchester was just behind with 26%.
SME directors see the biggest impediment to forming a non-London SME hub as political rather than business-related.
Some 53% said a lack of political support or relative lack of local government power would prevent the hub's creation. And 35% said the biggest obstacle is a lack of political will on the issue.
'Lopsided development'
AXA Commercial Lines and Personal Intermediary chief executive Amanda Blanc (pictured) said: "It's clear from what these SME leaders have told us, across the country, that there is widespread fear the economy is not only unbalanced in favour of London but that businesses operating outside the capital are at a competitive disadvantage.
"Whatever form [a hub] would take, the most important thing is that it needs tangible support from the government. Our research highlights the growing concerns SMEs have about the lopsided development of our national economy.
"If the government is serious about supporting SMEs, and it truly believes that SMEs are the lifeblood of our economy, then I encourage it to show its support in real terms."