Demand for simpler buying processes fuelled the changes, says AXA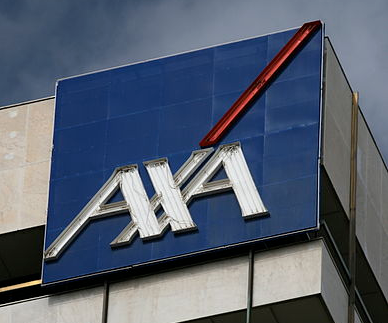 AXA said it is to overhaul its desktop and mobile customer journeys on its AXA direct website, to meet growing customer demand for mobile technology.
The insurer said it has designed a new user experience that optimises touch response, making researching a quote and buying a policy simpler and easier.
Data from traffic through AXA's website shows that nearly 40% of all users use mobile devices, a figure AXA said it expects to increase.
The new platform reduces the number of steps in the process, provides immediate feedback and logical grouping of questions. It also has an integrated customer review platform where users can give feedback on their experience to help improve the software further.
AXA multi-channel customer director Alison Meckiffe said: "This is part of our focus on responding to customer's changing online behaviour."
Customers' purchasing trends have becoming increasingly commoditised as aggregator sites such as comparethemarket.com have grown in popularity.
Likewise, according to a study conducted by Innovation Group, customers are increasingly looking for omni-channeled experiences in their buying process, a feature AXA said its new platform includes.