Amanda Blanc said splitting business into four units enabled AXA to focus distribution on distinct customer segments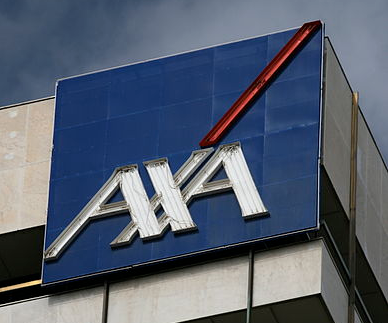 AXA is making changes to its management structure following the announcement that commercial lines and personal intermediary chief executive Amanda Blanc will run the entire AXA UK general insurance (GI) business from January.
As a result the combined business AXA Insurance will be split into four main units.
Personal Direct will be headed up by Gareth Howell. He is currently Direct and Partnerships commercial director.
Howell's new unit will be responsible for AXA's personal lines direct and aggregator business and retail partnerships.
Brokered personal lines managing director Laurent Matras's will will be widened to include a Partners division, targeted at corporate partners.
AXA Business Insurance will continue to be led by Darrell Sansom and will remain focused on AXA's commercial direct aggregator and affinity offering as well as the online partnerships business.
Commercial Intermediary, headed up by Jon Walker, will continue to service brokers through the branch network and digitally, via Connect.
A new technical team will be created to support the business units in underwriting, pricing and product development. It will be headed up by David Williams whose job title will change from underwriting managing director to technical director.
Claims, which will continue to be led by Chris Voller, will provide a central service sitting outside the four arms.
Waseem Malik, who is currently finance director for commercial lines and personal intermediary and held the same position on the personal lines side of the business for five years, will become chief financial officer for AXA Insurance.
AXA UK chief risk officer Evan Waks will take on the same responsibility for AXA Insurance whilst retaining his broader UK role.
Blanc said the best way to retain AXA's focus on profitable growth was to employ the new business structure because it enabled the insurer to focus distribution on distinct customer segments.
The integration of the company's GI businesses – currently split between AXA commercial lines and personal intermediary and personal direct and partnerships - is expected to be completed by the end of the year.
Blanc added: "Across the two existing businesses, we have been able to draw upon a great pool of talent.
"Our priority now is to complete the merger with the minimum of fuss and disruption to employees, customers, brokers and partners.
"The straightforward manner in which we merged the claims organisations last year gives me great confidence that we will be able to replicate that experience in creating AXA Insurance."