Product typically covers fleets of between three and 15 vehicles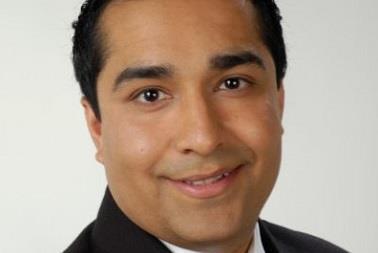 AXA has launched a small fleet product as it continues to develop its broker e-trade offering.
The new product, Minifleet Choice, typically covers fleets of between three and 15 vehicles, but can be expanded to cover between one and 20 vehicles.
The company said the product is suitable for sole traders, partnerships or companies across 3,600 professions and trades.
It provides comprehensive, third-party and third-party fire and theft cover for business cars, goods-carrying vehicles, trucks up to 44 tonnes, agricultural vehicles, trailers and non-standard vehicles.
As with the other seven products in AXA's Connect e-trading offering MiniFleet Choice can be traded on AXA's extranet and the Acturis platform.
The launch of the new small fleet product follows AXA's overhaul of its broker e-trading business under director of commercial intermediary e-trade Deepak Soni (pictured), who joined AXA from Hiscox in December last year.
Soni said: "An ability to trade quickly and effectively across a broad range of products and professions in the online space is absolutely crucial if we are going to meet the demands of brokers and satisfy our own ambitions.
"With my new team in place and this comprehensive product suite, I believe we are making great headway in establishing ourselves as the pre-eminent online trader of SME products in the broker market."