The insurer says new structure will give broker greater flexibility in who handles their clients' claims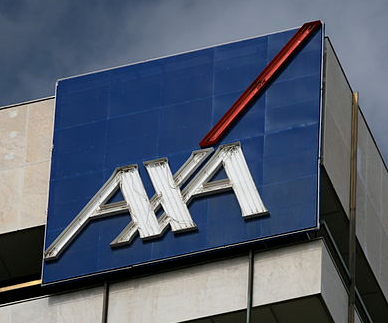 AXA has unveiled its new loss adjusting panel for commercial property and household claims.
The insurer said the new structure would give brokers greater flexibility in who handles their clients' claims.
On commercial property, AXA has appointed Crawford & Company, Questgates and McLarens, while for household, the panel is made up of Cunningham Lindsay, Crawford & Company and Questgates.
Under the changes, AXA claims handlers will be able to appoint from a wider panel on niche claims and for complex claims, will appoint the most qualified individual expert, from the larger panel
Previously on property claims, AXA had employed a preferred supplier programme. AXA said this change in strategy would allow it to tap into a wider pool of adjusting expertise and to appeal to a broader range of brokers as a result.
AXA Insurance property and lifestyle claims director Martin Ashfield said: "Ensuring that we were able to meet the evolving needs of brokers and customers with a flexible adjusting panel was paramount throughout this whole process and these partners represent a real breadth of expertise and complementary skill sets.
"Over the last year, we have been working through a wide-ranging programme of improvements to claims at AXA to provide an efficient and flexible service that is geared towards the customer at every stage and the appointment of this panel is a key component in the delivery of that."