Claims paid within two hours of approval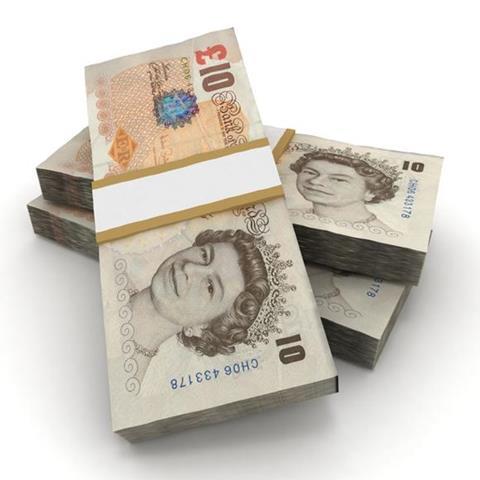 AXA said its new payments system has radically speeded up claims payment.
The new system, Faster Payments, applies when payments are to be made directly to the customer and has been introduced to liability, motor and property claims across personal and commercial lines with payments under £100,000 made within two hours. The system also applies to third-party payments.
Previously, using the industry-standard BACS payment system, customers faced waiting for a day or more to receive their settlement, AXA said.
AXA claims director Chris Voller said the new tool was already having an effect on customer satisfaction, and would also help the insurer reduce the cost of third party claims.
"We introduced Faster Payments in late August and since then over 3,000 claims payments to a value of more than £6m have been made within two hours," he said.
"We are already seeing a positive response to this approach from customers both verbally and through the independent customer review site, FEEFO."
AXA said the digitisation of its claims service will continue through to 2016 with eServe, the claims tracking tool, which is currently only accessible by brokers, currently in pilot with customers, while a tool to allow customers to make first notification of loss electronically will start its own pilot towards the end of the year.