AXA already trades its online SME products through Applied TAM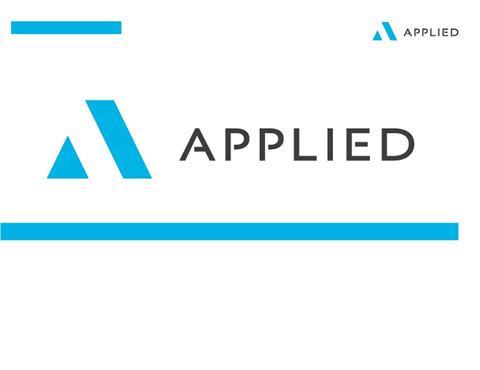 Applied Systems has grown its commercial lines panel by adding RSA and AXA mini-fleet products to its Applied TAM management system.
Brokers will have access to both insurers' mini-fleet products through iMarket via Applied TAM, giving them an automated and easy-to-navigate interface.
AXA commercial lines and personal intermediary head of digital deals and partnerships Jason Bridgman said: "This collaboration with Applied Systems furthers our mission to build our strong online product offerings for our brokers' SME customers."
Applied TAM systems reduces the time brokers spend on administrative tasks, removing errors and provides fast and easy quotation services.
RSA UK SME trading director David Swigciski said: "Applied TAM continues to automate client portfolio management for their brokers, delivering seamless communication between brokers and their clients to enable the effective management of policies in a more productive and consistent manner, which, importantly, frees up time to spend with customers."