Insurer is expecting proceeds of between £80m and £90m, according to the Sunday Times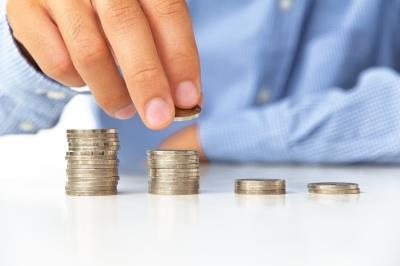 RSA is planning to sell its Russian and Middle East units as it looks to bolster finances following the collapse of Zurich's £5.6bn takeover of the insurer last week.
Citing "sources", the Sunday Times said the insurer expects to generate between £80m and £90m from the sale.
RSA has sold a number of its international units as chief executive Stephen Hester has tried to get the business back on track.
It most recently sold its Latin American operations for £403m to Grupo de Inversiones Suramericana.