The entity, known as Intouch Insurance, accounted for £27m net written premiums in 2014.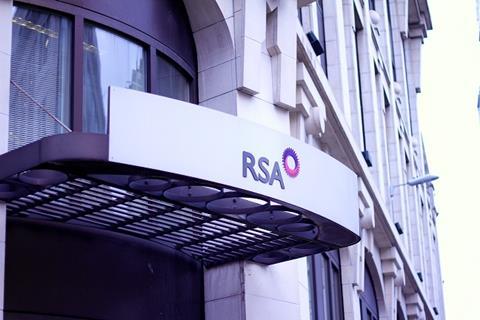 Global insurer RSA is to sell its entire Russian operations, Intouch Insurance, to Russian non-state pension fund Blagosostoyanie for £5m, subject to regulatory approval.
Intouch Insurance, or RSA Russia, had net written premiums of £27m in RSA's 2014 group results, making an underwriting loss of £5m.
RSA group chief operating officer Paul Whittaker said: "Our business in Russia does not have the same scale as our core franchises in the UK, Canada and Scandinavia.
"Therefore we have decided to sell Intouch to a company that is an experienced and committed player in the Russian market."
Blagosostoyanie has experience making acquistions from UK insurers, purchasing Aviva's Russian life and pensions operations in 2013 for £25.4m.