Insurer shifts home and injury adjusting service to external provider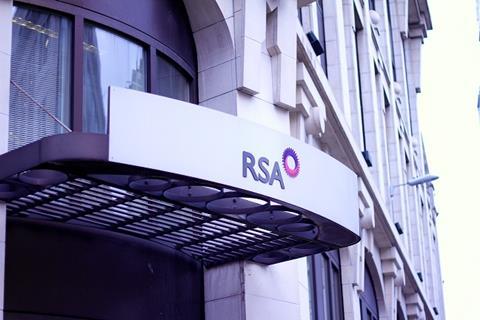 RSA will transfer its internal home and injury loss adjusting service to global loss adjusting group Cunningham Lindsey from 31 December this year.
Under the arrangement, 124 RSA loss adjusters will move to similar roles in Cunningham Lindsey and will deliver an outsourced claims handling service exclusively for RSA.
The people moves are being conducted under the Transfer of Undertakings (Protection of Employment) regulations.
All of RSA's home and injury claims in progress will also transfer. RSA said the handover programme is designed to provide a seamless service for its customers.
An RSA spokeswoman said the move had been prompted by falling claims volumes in the loss adjusting market, driven by new technology, improved building techniques and improved customer behaviour. She added that no jobs would be lost as part of the move.
RSA UK and western Europe claims director Bill Paton said: "The transfer of our home and injury loss adjusting team allows us to focus on our core portfolios to ensure we're best placed to deliver value and excellent service to our customers, broker and affinity partners."
"We believe our customers and staff will benefit from this partnership with Cunningham Lindsey as they are experts in loss adjusting and will also be able to take advantage of the innovative technology that they have developed, offering smarter ways of interacting and communicating with customers."