In its half-year results in August DLG revealed that Nationwide was reviewing its home insurance contract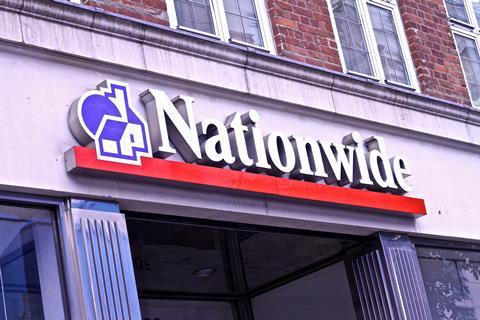 RSA has been tipped by market sources as the frontrunner to win a Nationwide home insurance contract from Direct Line Group (DLG) estimated to be worth about £206m.
In its half-year results in August DLG revealed Nationwide would review the contract, under which the insurer provides home insurance to Nationwide customers, when it came up for renewal.
RSA has declined to comment, while a DLG spokesperson said: "This process is still ongoing and we have no further update at this time."
But according to a market source speaking to Insurance Times, RSA has the deal "virtually sewn up".
Nationwide said it was still in commercial discussions with potential providers and would not comment on the selection decision until talks had been completed.
The building society added: "But any decision that is made will ensure that our members get the best service and value for money."
According to DLG, its deal with Nationwide accounted for 22.9% of its home gross written premium (GWP) in the first half of 2015 – adding that it contributed "a significantly lower proportion of home profit".
Assuming the deal made up the same proportion of DLG's 2014 home GWP of £898.6m, the deal brings in annual GWP of £205.8m.
In its 2014 results, DLG described Nationwide as "one of the group's largest partners".