Sainsbury's and Nationwide deals combined were worth £266m of GWP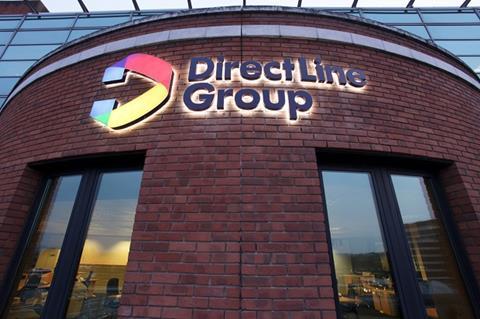 Direct Line Group will stop underwriting home and motor policies on behalf of supermarket Sainsbury's from February 2017.
This is in addition to losing its contract as the home insurance provider for Nationwide Building Society to rival RSA.
Direct Line Group will cease underwriting the Nationwide business from early 2017.
The two deals combined accounted for £265.8m of Direct Line Group's 2015 gross written premium (GWP) – £216.6m in home and £49.2m in motor.
It its 2015 results this morning, Direct line said that Nationwide and Sainsbury's combined accounted for 25% of its 2015 home GWP, while Sainsbury's accounted for 3.5% of the company's 2015 motor GWP.
Home GWP was £866.3m, while motor GWP was £1.41bn.
The insurer added, however, that the two deals "contributed a considerably lower proportion of profit".
Direct Line said: "While these developments are disappointing, it is the nature of the partnership market that relationships will be reviewed periodically and in the case of Sainsbury's it is reviewing its current insurance operating arrangements."
The insurer added that it was in talks with former parent bank RBS about a three-year extension to ts home insurance partnership, which includes the RBS and NatWest brands.