Insurer says hires will help it to meet the challenges and opportunities in marine insurance market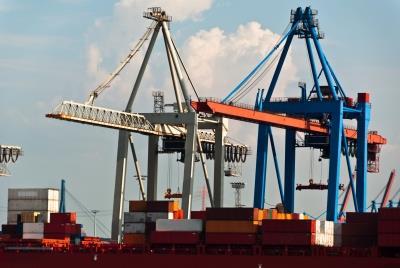 RSA has expanded its marine management team with a raft of hires.
Then insurer said the appointments would help it to meet the challenges and opportunities in the marine insurance market.
In three newly created roles, Rob Cook has been hired as London Market marine director, David Taylor as Europe and International marine director, while Matt Howard has been hired as UK regional marine director.
Cook, Taylor and Howard will report into global marine director Richard Turner.
To complete the London Market leadership team Dave Vaughan has been appointed business manager in the cargo division, Andrew Peers as business manager in the transportation team, while Ralph Godwin will remain in his current role of business manager within the hull team.
Simon Cooper will become global hull trading leader and David Godsoe global cargo trading leader in the new structure.
Commenting on the appointments Turner said: "The Marine insurance market continues to be challenging reflecting tough trading conditions. These new appointments bring together a wealth of talent and expertise creating a refocused and stronger team to drive our business forward."