Transfer of insurer's home and injury unit to Cunningham Lindsey will have 'minimal impact' on Crawford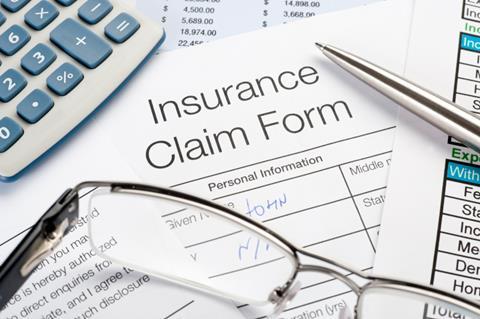 Crawford & Company will remain a "big supplier" to RSA despite the insurer's decision to transfer its in-house home and injury adjusting unit to rival loss adjuster Cunningham Lindsey.
An RSA spokeswoman told Insurance Times: "Crawfords are still a big supplier to RSA, doing our subsidence and commercial work.
"This will have a minimal impact on them as they currently only deal with our overflow, which is a relatively small number of claims."
RSA announced yesterday that it was transferring its 124-strong team of home and injury adjusters to Cunningham Lindsey from 31 December this year.
The insurer said its decision was prompted by falling claims volumes.
RSA has a long-standing relationship with Crawford. In 2012, the insurer appointed Crawford as its sole subsidence claim handler in a five-year deal.