Chief executive has identified eight potential buyers, Sunday Times reports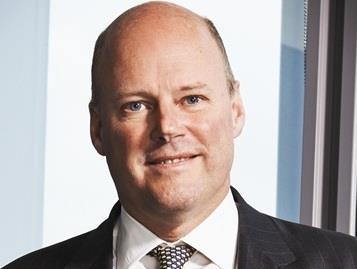 RSA chief executive Stephen Hester remains keen for his firm to be taken over following the collapse of the Zurich deal last week.
Speaking to the Sunday Times, Hester said: "RSA was and is an obvious takeover target because it has a great turnaround story and is very strong in a number of key markets.
"Consolidation is not new for our industry. A few years ago it was about RSA trying to buy Aviva's business."
He added: "Two years ago an RSA takeover would have been a distressed rescue story and now it would [be] something quite different.
"For the future we will look dispassionately at approaches and only at something that is attractive for shareholders."
The Sunday Times added that Hester had identified eight potential buyers for RSA.
The paper also reported that the insurer is looking to sell its Russian and Middle East divisions as it seeks to strengthen its balance sheet after the collapse of the £5.6bn Zurich takeover.