The average value of a property damage claim rose by about 101% in the past 10 years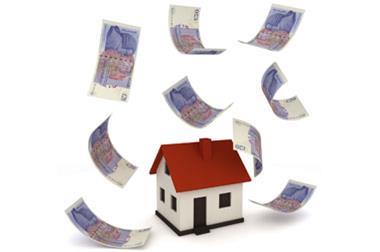 The average cost of a claim for property damage has more than doubled in the last 10 years, research conducted by BLM Law has found.
The study found that between 2004 and 2014, the average value of a claim for property damage rose from £1,144 to £2,298.
It also found that weather-related claims rose from £986 to £2,303 in the same period, with the ABI estimating that 2015's winter flooding is likely to cost insurers £1.3bn.
BLM partner John O'Shea said: "The £1.3bn in payouts expected from the winter's flooding has dominated headlines over the last few months, but barely scratches the surface of potential claims and costs that could be accrued in the coming years."
The report adds that continued cuts to flood defences around the UK will only serve to increase the cost of property damage claims and the consequential financial risk for the insurer.
O'Shea added: "Against a global economic backdrop of cautious optimism, changes like government cuts to flood defence budgets, the creation of new technologies and a growing skills shortage in the construction industry can have dramatic consequences.
"Insurers can take steps to manage this. In relation to flooding, using up-to-date flood mapping can be critical to identifying the high risk areas, as well as working closely with the new Flood Re scheme to be able to offer cover while maintaining acceptable retained exposures."