Floods will cut forecast earnings per share to 47p, says Panmure Gordon's Barrie Cornes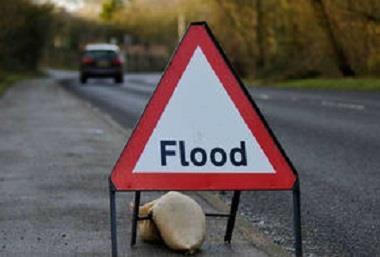 The December flooding in the UK will cost insurer Aviva £100m, according to Panmure Gordon analyst Barrie Cornes.
Cornes said in a research note that he expects the flood claims to lower his forecast 2015 operating earnings per share for the group to 47p a share from 49.2p a share.
Aviva will report its 2015 results on Thursday.