Colm Holmes, currently Aviva UK GI's chief financial officer, will take on the role on 1 June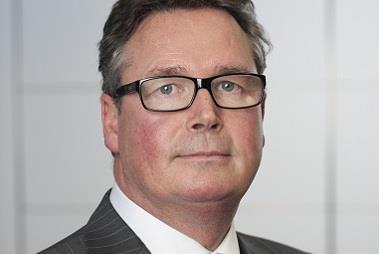 Aviva has appointed Colm Holmes as head of the UK and Ireland general insurance (GI) division, replacing Maurice Tulloch, who has taken on the role of Aviva Global GI chairman on a full time and permanent basis.
Subject to regulatory approval Holmes, currently UK GI chief financial officer (CFO), will take on the role from 1 June 2016.
In the meantime Tulloch will continue as UK and Ireland GI chief executive.
As chairman of Aviva Global General Insurance, Tulloch will focus on maximising the potential and growth of Aviva's seven GI businesses across the group, sharing best practice particularly in areas such as underwriting, pricing, claims management and efficiency.
He will also continue as chair of the ABI's General Insurance Committee.
Holmes will report to Tulloch.
Tulloch said: "In recent years UK GI has built a reputation as a respected insurer and a formidable competitor, with fantastic people who are recognised as the best in the market.
"I'm delighted that Colm will take on the challenge of chief executive of UKGI, an appointment that reflects the strength and depth of the management team across Aviva.
"Colm has an impeccable track record since joining Aviva. I recruited him as CFO to deliver UKGI's financial goals of cash flow plus growth and he has achieved that, and more. He has taken market leading capital management actions, reduced operating expenses by over £100 million in the last two years and in 2015 cash remittances to group improved to £351 million.
"Most importantly, Colm possesses the intimate knowledge of UKGI that is needed to take the business to the next stage of its development, and I look forward to continuing working closely with him on the future."
A search is now underway to find a new chief financial officer for the UK GI business.