Insurer disputed source of contamination, and claimed policy didn't cover the spill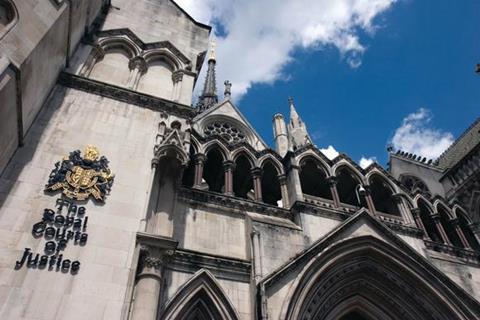 Aviva has been ordered by the Court of Appeal to reimburse the legal costs of Poole residents whose homes were contaminated by diesel from a garage which had been a client of the insurer.
Home owners in Sterte Road in the seaside town started to smell diesel in their flower beds in 2003.
In August 2004, the council decided their land was contaminated and they were forced to move out for nine weeks.
The entire ground floors of several homes had to be removed and replaced and chemical monitoring and extraction equipment had to be installed.
Residents blamed the contamination on a 1997 accidental leak of about 300 litres of diesel from an above-ground storage tank at a nearby garage.
For a fuller version of this story, click here.