Scheme underwritten by Lloyd's insurer ProSight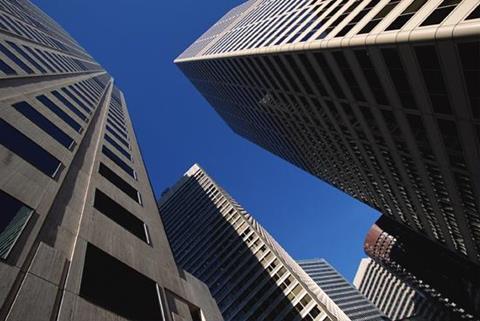 Broker Network has launched an unoccupied property scheme – the network's first member-only scheme.
The scheme is available to the network's Premier and Advantage members only. It offers three levels of cover for commercial and residential properties, ranging from fire, lightning, earthquake, explosion and aircraft (FLEA) to all risks.
Underwriting capacity for the scheme is provided by Lloyd's insurer ProSight Specialty Underwriting's Syndicate 1110.
The scheme is administered by Broker Network member Property Protector.
Broker Network scheme development director Adam Thomson said: "We have piloted the scheme successfully over the past couple of months and it has already written a number of cases.
"This is the first in a number of exclusive schemes we plan to launch this year and unlike other networks, we will use the expertise and experience of our members to administer them.
Property Protector partner Sean Neal added: "Having the help of Broker Network meant we were able to secure competitive rates, a comprehensive wording and Lloyd's rated capacity, unoccupied property is just the first of many property related schemes we are looking to develop with Broker Network."