Products underwritten by Malta-based insurer Building Block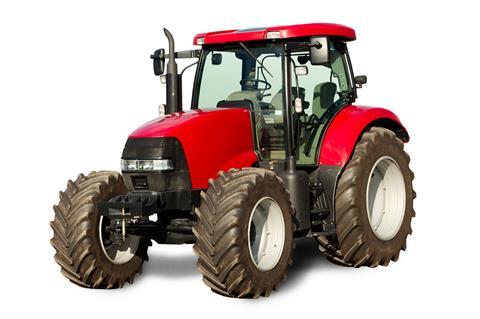 Underwriting agency XS Cover Company has teamed up with Malta-based insurer Building Block Insurance PCC to launched two guaranteed asset protection (GAP) insurance products for the agricultural market.
GAP insurance covers the difference between the replacement value of a vehicle and what a standard insurance policy will pay out, which is often less than the replacement value.
The two products, AGRI-GAP Return to Invoice and AGRI-GAP Return to Value, cover agricultural contractors and landowners buying new and second-hand high-value agricultural equipment such as vehicles and trailers.
Building Block underwrites the policies and XS Cover Company administers them on Building Block's behalf.
AGRI-GAP Return to Invoice insures the amount between the insurance settlement based on depreciation and either the original purchase price or the outstanding finance balance at the time of loss. There is a maximum vehicle value of £200,000 with a maximum GAP payment of £50,000. Cover is provided for three or five years.
AGRI-GAP Return to Value is aimed at small agricultural enterprises that have bought their equipment second-hand from a private seller or auction. It covers the insured for the shortfall between the current market price and the original purchase price, in the event of a write-off. It is available for agricultural vehicles up to the value of £200,000 and less than five years old.
Both these products are available to brokers through the XS Cover Company trading platform, which can be white-labelled on behalf of the brokers.
XS Cover Company chief executive Julie Rodilosso said: "These are innovative products for this market and we confidently expect a lot of interest from brokers with agricultural clients."
Building Block chief executive Paul Brierley added: "We believe there is latent demand for GAP in this market, which has been under-served until now."