Building Block launches new UK product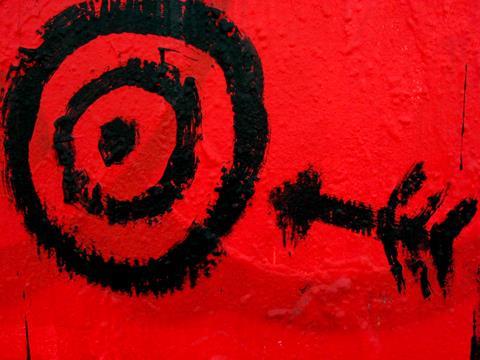 Malta-based insurer Building Block PCC, which writes specialist insurance in the UK, is targeting a combined operating ratio of 89% and over £3m of revenue by the end of 2017.
The insurer, which launched a year ago and is structured as a protected cell company, has also launched a homebuyer protection product. The new cover will be available on The Source, an online platform used by independent financial advisers and mortgage brokers.
Building Block has launched seven products through a range of distribution partners since it started trading a year ago. These include guaranteed asset protection (GAP), agricultural GAP, gadget, excess protection, equine and car hire excess.
Building Block chief executive Paul Brierley praised the company's "fast start" and said that there were more new products to come.
He said: "We have a further 14 new product lines in build phase at present, and we are confident that demand for niche will continue to grow as the market continues to divide along standard and non-standard lines."
Protected cell companies (PCCs) are made up of a core insurance company and several 'cells' which are ringfenced from the core and each other. The cells can be individually capitalised, which allows for the creation of several small insurers without the need to set up a new legal entity for each one.
PCCs are typically used in the captive insurance industry as a more cost-effective alternative to a traditional captive insurer - an insurer set up to cover a single comapny. They allow firms to set up a captive without the expense of starting a company from scratch. In theory PCCs could also be used by an underwriting agency to set up a cell as a source of capacity.
Building Block has not yet signed up anyone to use its cells, but is hoping that this, in combination with the pipeline of new products from its core, will help it beat its financial targets.
Brierley said: "We are ambitious to outperform our targets, not just on the distribution side, but also agreeing a protected cell arrangement with one or more partners looking to benefit from our capital strength in Malta."