Offshore insurer extends partnership with Irish broker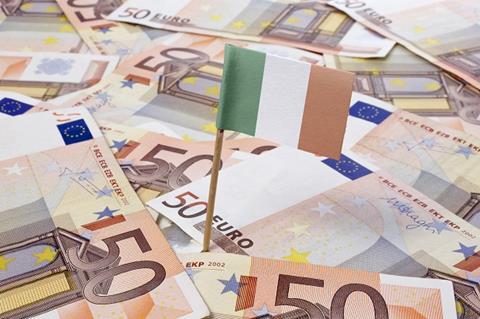 Malta-based Building Block Insurance has signed a distribution with Irish broker Frost Insurances to sell its gadget product in the Republic of Ireland.
The deal expands the number of products the offshore insurer sells in Ireland through Frost. The broker already distributes Building Block's guaranteed asset protection (GAP) and AgriGap products through its network.
It expects to add an excess product to this list in January next year.
Building Block chief executive Paul Brierley said: "Our primary focus to date has been on building niche and specialist products for distribution in the UK, but we believe the EEA as a whole presents a significant addressable market.
He explained: "Frost has a distribution network of around 275 sub-agents including their own, Arro Insure. Through Frost, we will also seek deals with the networks, including Vodafone (Ireland), and Meteor."
Building Block's gadget product renews annually and was designed in-house. It has single smartphone and multiple gadget options.
Brierley said: "The partnership with Frost is our first non-UK deal, but we are in advanced discussions with niche distributors in other EEA [European Economic Area] markets. Being Malta-backed has the advantage of giving us a focus well beyond the UK, as, thanks to Malta's EU membership, we are able to trade across the EU."
Frost managing director Ted Frost added: "We are delighted to partner with BBI for gadget insurance, which is a fast growing sector in Ireland."